This Chinese medicinal concentrate combines a family of herbal actives that boasts all natural plant-based ingredients with smoothing oils to increase hair density, promote healthy scalp and prevent hair loss.
Formulated and tested on physicians, by physicians.
SAY GOODBYE TO THE IMPERFECT HAIRLINE
Exclusive bundle pack
2 for $90 (U.P. $116)
Your hair recovery journey with PULSE TCM starts here. 
Get yours at any of our clinics today.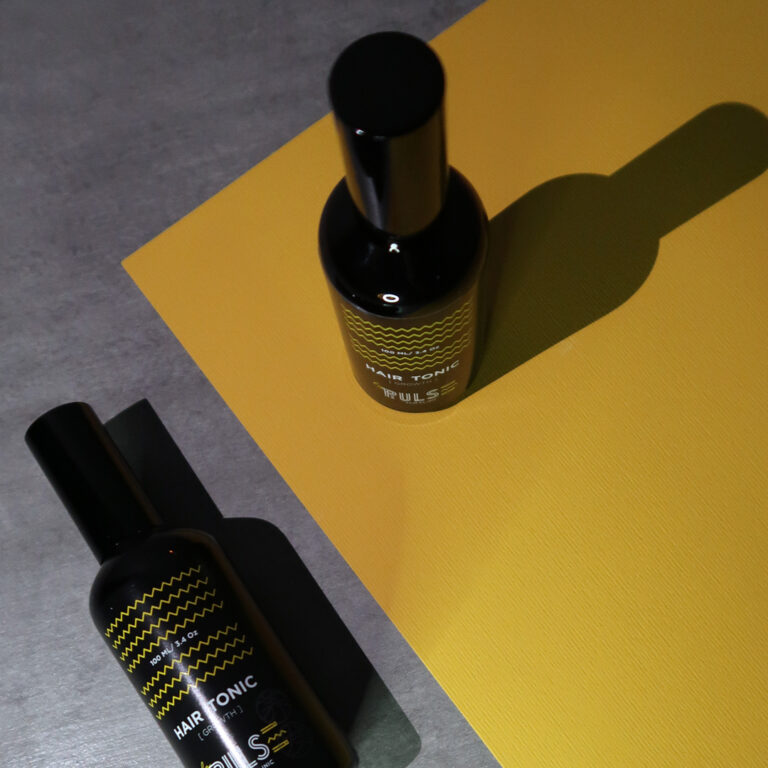 We use 100% non-comedogenic ingredients and concentrated herbal extracts.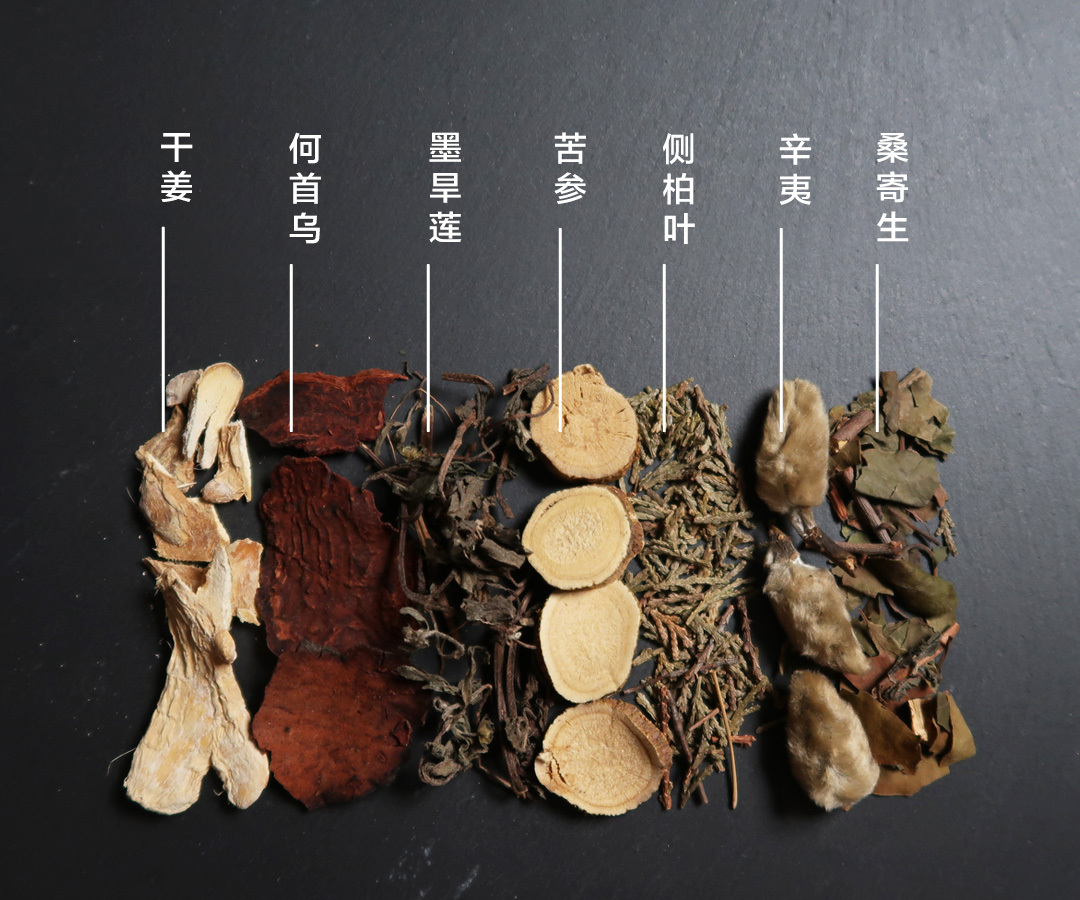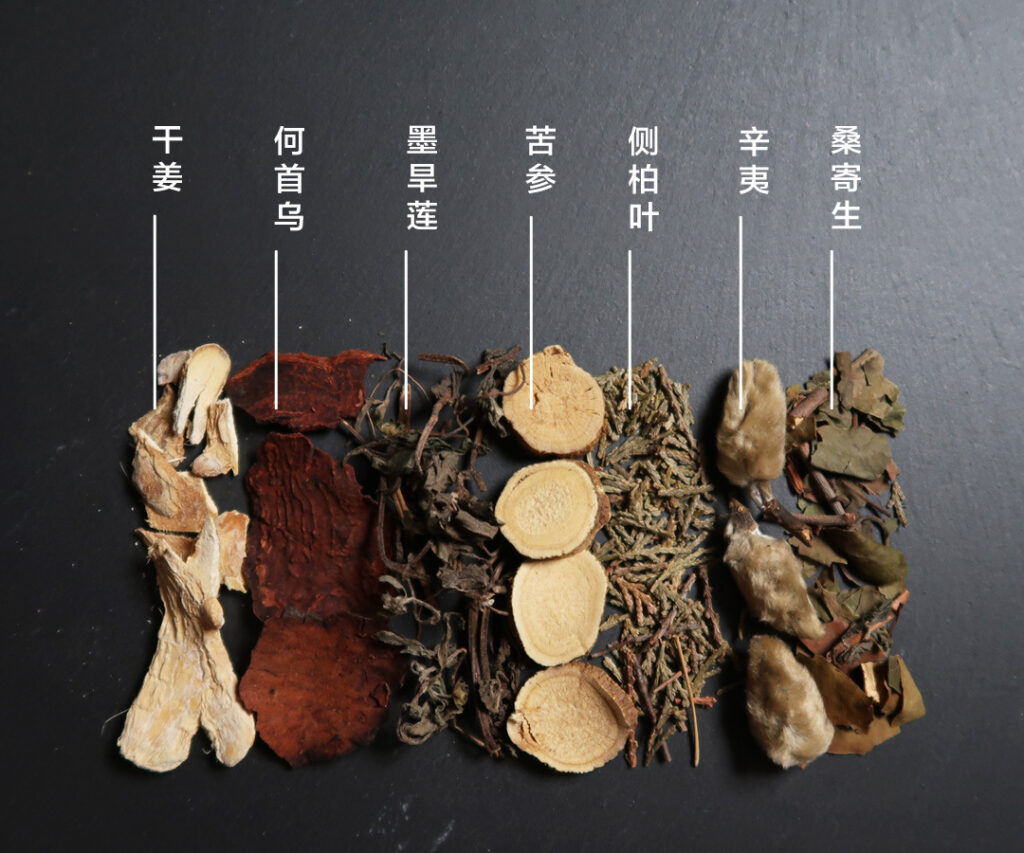 Revitalise hair follicles
and promote growth
何首乌 Fallopia multiflora
桑寄生Texillus chinensis
苦参 Sophora flavescens
墨旱莲 Eclipta prostrata
侧柏叶 Platycladus orientalis
干姜 Zingiber officinale
女贞子 Ligustrum lucidum
Improve blood circulation
to the scalp
丹参 Salvia miltiorrhiza
女贞子 Ligustrum lucidum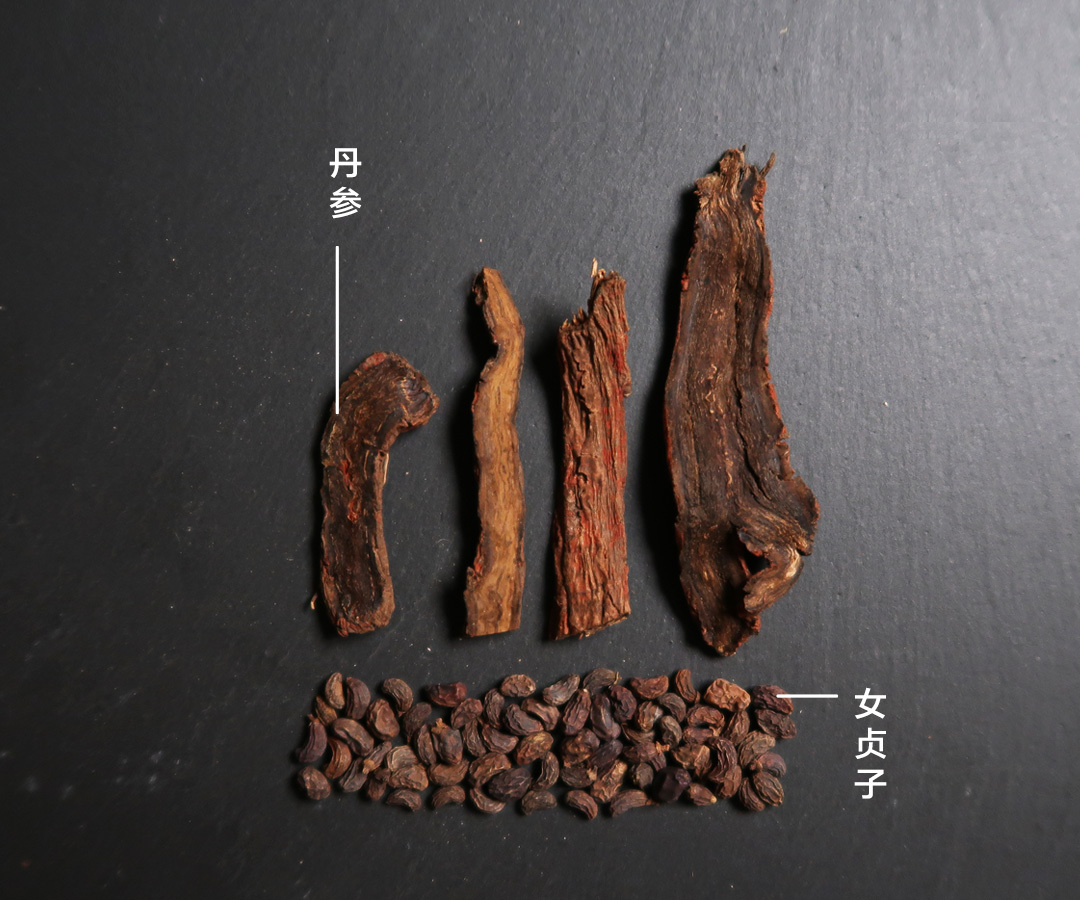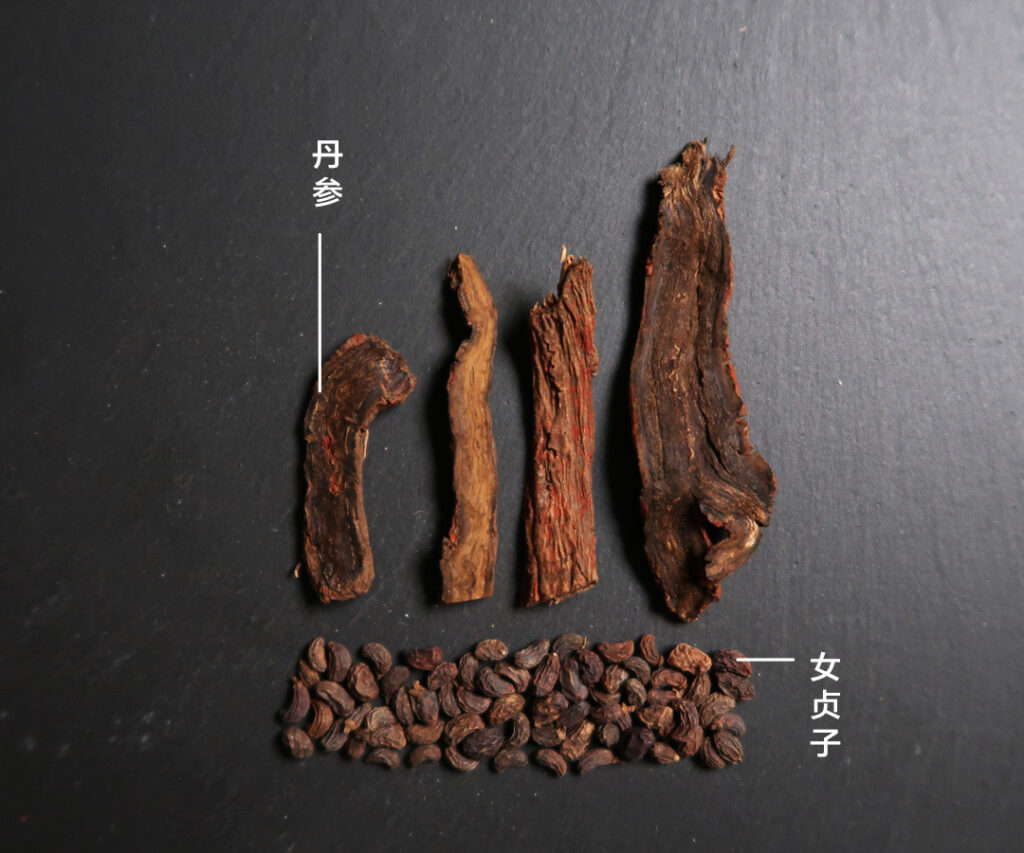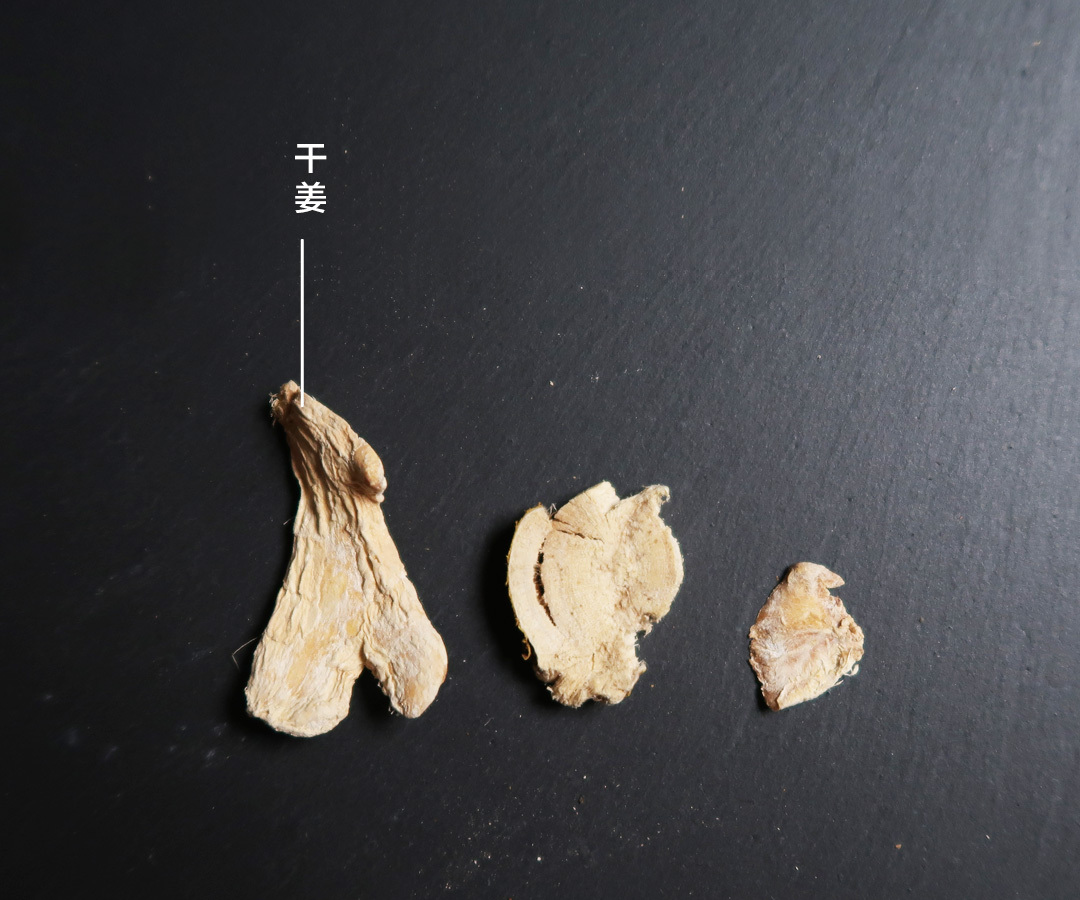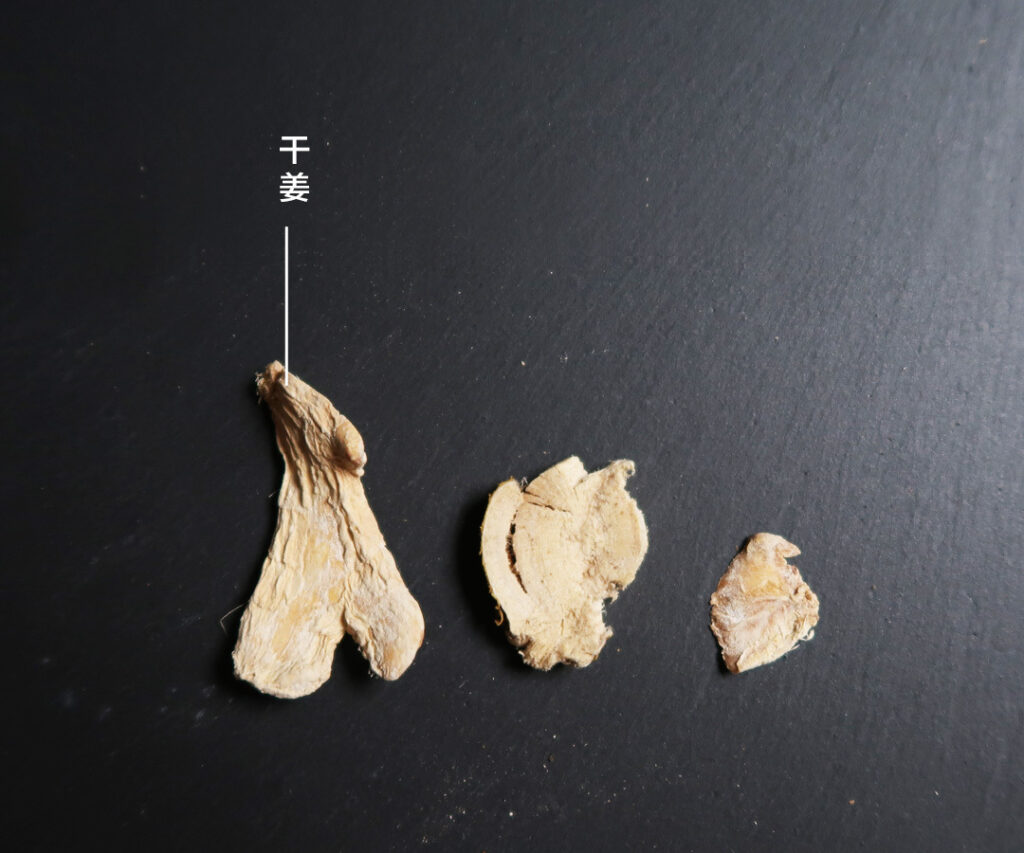 Antimicrobial and
anti-inflammatory to
reduce itch
Enhanced with Borneol to increase
scalp permeability
冰片 Dryobalanops aromatica
(Borneol)